Construction and Landscaping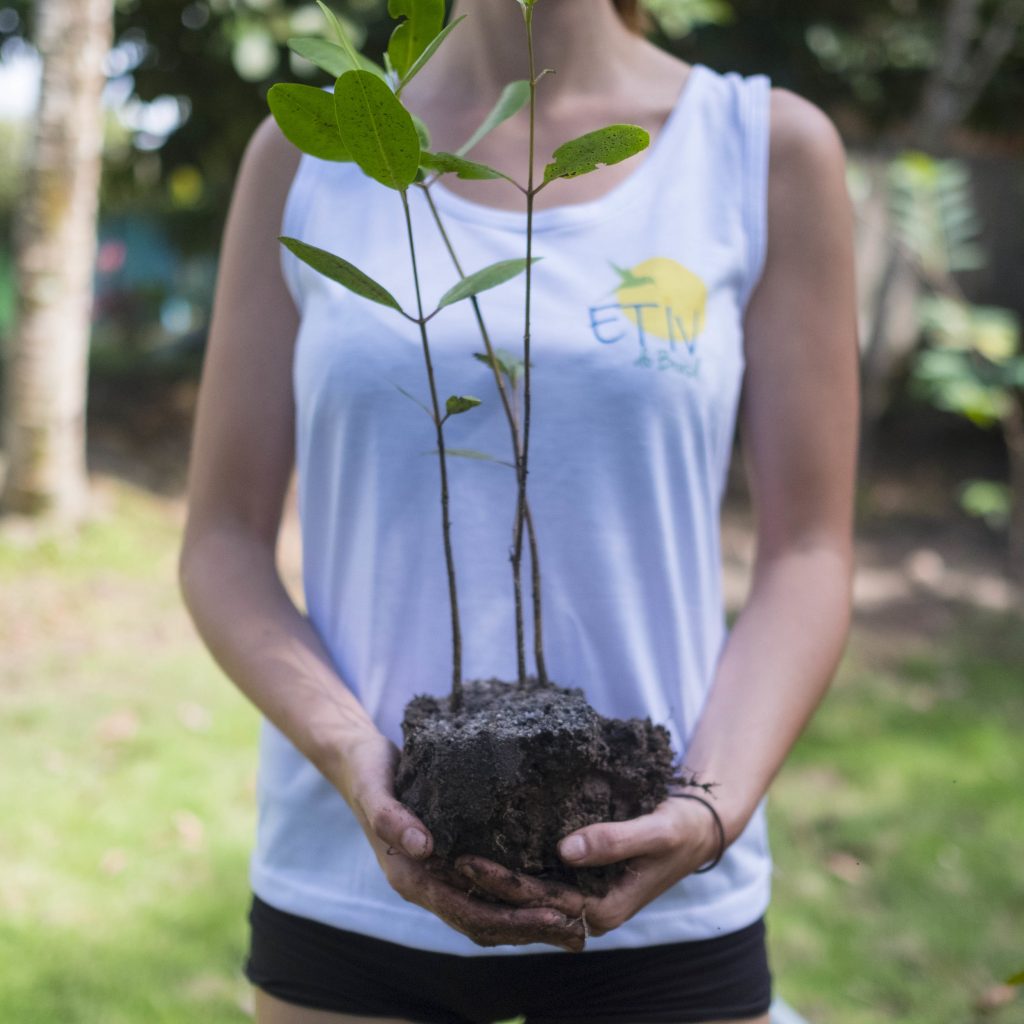 COME HELP US IMPROVE THE ETIV COMPLEX!
The ETIV Complex, which is made up of 9 houses, a learning space, a pool and garedens serves as both living spaces for our staff, volunteers and interns as well as our office and classroom. The ETIV Complex is located on a large and spacious property very close to the Rio Contas, in the neighborhood of Passagem. We have an organic gardens as well as many fruit trees and flowers, and we recently built an outdoor learning space where we hold our classes, training and community events.
We are always needing to work around the houses and in the garden, so we warmly welcome trusted, capable and dedicated volunteers interested in helping us fix, paint, renovate and improve our space. Volunteers should be able to work independently, with little supervision, but also as part of a team. Construction volunteers should also be in charge of picking up materials for their work, preferably reused or recyclable. People with construction experience are highly desirable.
Portuguese is not a requirement for this position, although we strongly recommend that all volunteers know at least basic Portuguese, as most people in Bahia do not speak English. We can provide volunteers with accessible Portuguese lessons upon arrival as well.
MAIN CURRENT RESPONSIBILITIES
Construction, painting and landscaping

Assist with general maintenance and cleaning

Take care of our garden, trash, pool and the composting

Build furniture for the homes, preferably using recycled and reused materials
REQUIREMENTS
Volunteers must be at least 18 years old or older;

Working hours are about 4 hours a day, 20 hours a week, usually from Monday to Friday from 9am to 1pm;

Volunteers should work for at least a full month before taking a vacation, although we may be flexible during holidays

Minimum commitment of one month;

Portuguese is not necessary, but basic knowledge of the language is recommended; Proven previous experience in gardening, painting, decorating, carpentry, tiling, etc .;

Two professional references;

Adhere to and abide by our code of conduct.