Environmental Education and Conservation Programs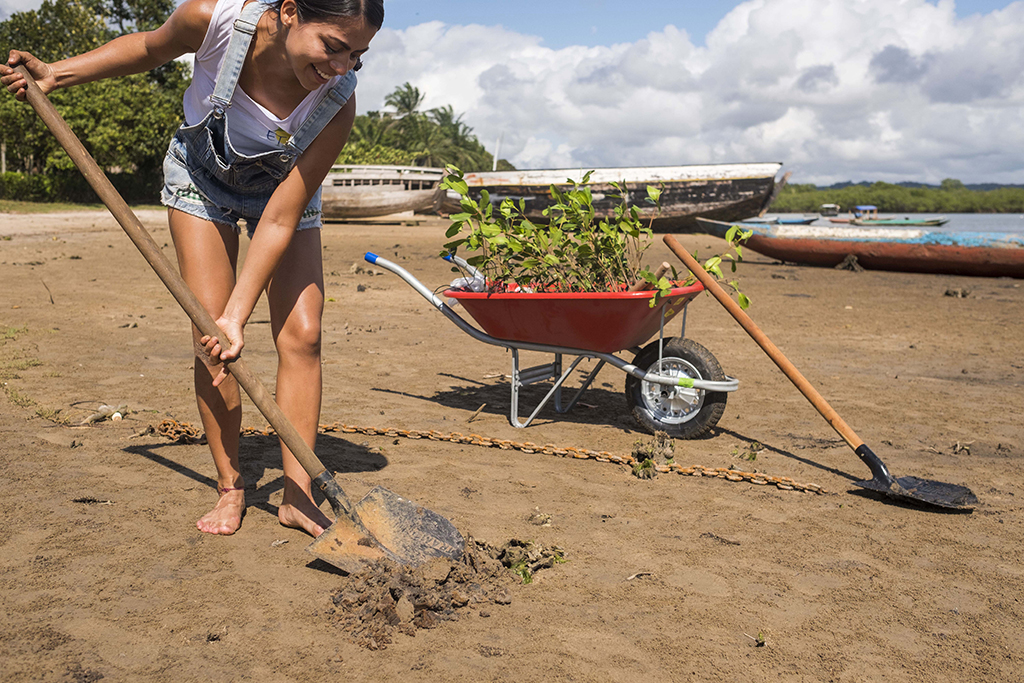 PROTECTING OUR NATURAL RESOURCES AND CREATING A NEW GENERATION OF YOUTH ENVIRONMENTAL LEADERS!
Our Environmental Education and Conservation Programs have a special place in the portfolio of programs we are currently developing.
Itacaré has been blessed with an unparalleled natural beauty thanks to the harmony of exotic Atlantic rainforest, secluded beaches, picturesque rivers, gorgeous waterfalls, mangroves and plenty of wildlife. Therefore, it is our duty to help protect this special ecosystem, even more so in times of global warming and climate change.
Environmental degradation in Itacaré means more than "just" loss of flora and fauna; it poses a tremendous risk to the livelihoods of thousands of families who rely on fishing and subsistence agriculture. Thus, the main goals of our environmental program are to support conservation efforts, in collaboration with local partners and communities, and to form a new generation of youth environmental leaders who can take Itacaré to sustainable development paths, considering the principles of Human Ecology.
We always incorporate arts into our curriculum and activities, as they help developing critical and creative thinking. They also enhance performance in non-arts academic subjects such as mathematics, science, reading and writing; and strengthen students' academic motivation, self-confidence, and ability to communicate and co-operate effectively.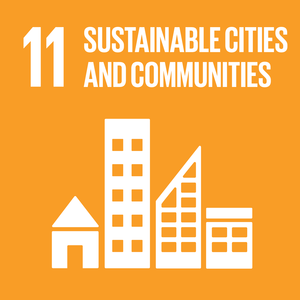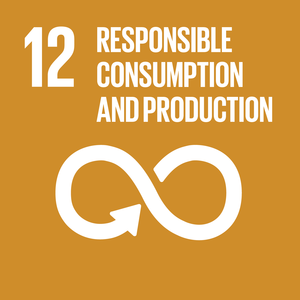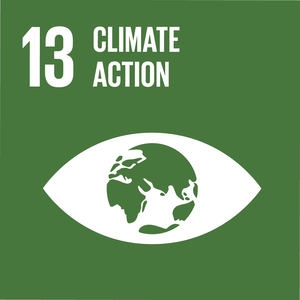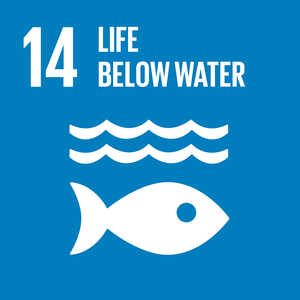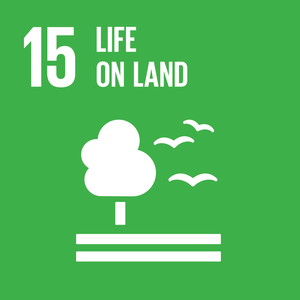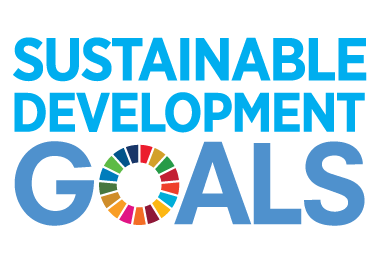 Our Environmental Education and Conservation Programs align with five of the 17 goals that the United Nations has adopted on its 2030 Agenda for Sustainable Development. Click on each image above to learn more.
We are constantly looking for ways to solidify and expand our environmental work, be it through educational strategies or conservation projects. We believe that working together is the best, if not only way to achieve social-environmental justice, so we are always open to partnerships with local and international organizations/entities/institutions that share our values and principles.
Our current Environmental programs include: mangrove restoration (Just 0.7% of the world's forests are coastal mangroves, yet they store up to 10 times as much carbon per hectare as tropical forests!); environmental education classes at our learning space; formal and non-formal environmental education activities in partnership with other NGOs and local schools; online awareness campaigns; and more.
ETIV's Environmental department has also been structured to foster the environmental knowledge and activism promoted by The Climate Reality Project.
We have two positions available within our Environmental Education/Conservation Programs.