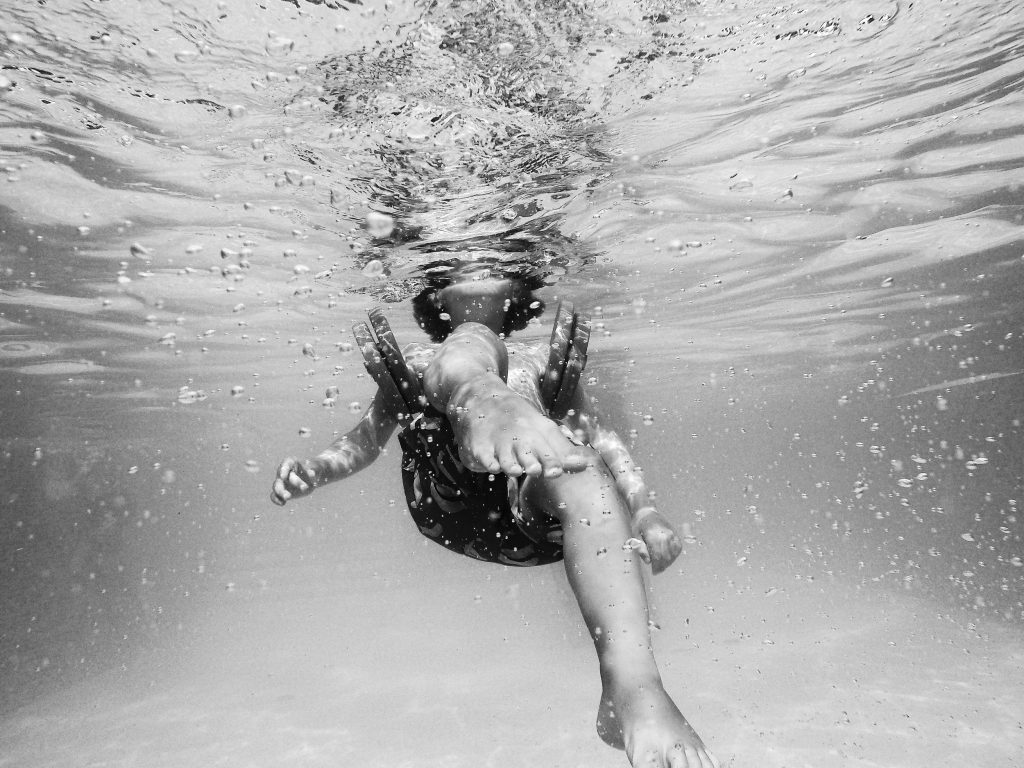 ETIV DO BRASIL AND SWIMTAYKA JOINING FORCES TO SAVE LIVES AND PROMOTE AN ETHICAL
USE OF OUR WATER RESOURCES.
ETIV do Brasil and SwimTayka have joined forces to teach the life skills of swimming and water stewardship to underprivileged children and youth living along Itacaré's rivers and ocean.
We are currently looking for a certified, responsible and dedicated SwimTayka Coordinator to coordinate our program and teach swimming lessons, drowning prevention and environmental education during the months of March, April and May, 2019.
Although SwimTayka has already developed a fantastic curriculum full of fun and educational activities to guide this project, the Coordinator/Swimming Instructor will also have the freedom to incorporate some of their own educational programming and activities as well. The SwimTayka Coordinator/Swimming Instructor is in charge of managing the entire project, as well as supervising and supporting all of the other volunteers participating in the program.
The SwimTayka Coordinator/Swimming Instructor is also expected to incorporate environmental education principles into their activities, as this program has also the goal of increasing ecological awareness and activism.
This is a paid position!
MAIN RESPONSIBILITIES
Oversee the entire program, working in direct collaboration and under the supervision of ETIV's Director and/or Operations Manager;

Build relationships with the community and recruit participants for the classes;

Gather parental signatures of all participating children and youth;

Purchase any materials necessary to properly;

Keep track of the budget and keep in close correspondence with ETIV and SwimTayka staff;

Teach and supervise our swimming lessons, drowning prevention and environmental trainings using the SwimTayka curriculum and manual provided;

Work closely with the Environment Education Team to offer environmental education to the children partaking in the swimming lessons;

Supervise, support and facilitate meetings with any other SwimTayka volunteers you may be supporting;

Take attendance, evaluate and document progress and maintain our SwimTayka program database up to date and organized;

Keep the swimming materials organized and always put all materials away after every class;

Attend ETIV weekly staff meetings and complete weekly staff reports.
REQUIREMENTS
Candidates must be at least 18 years or older;

Fluent in English and Portuguese;

Commit to 30 hours/week of work throughout March, April and May 2019, for the entire program calendar;

Swimming Certification(s), CPR and First-Aid certificate;

Leadership, social and organizational skills;

Patience, flexibility and punctuality, as well as responsibility and dedication;

Agree to and sign our Volunteer Contract before arriving, as well as sign their rental agreement if staying at our Volunteer House.