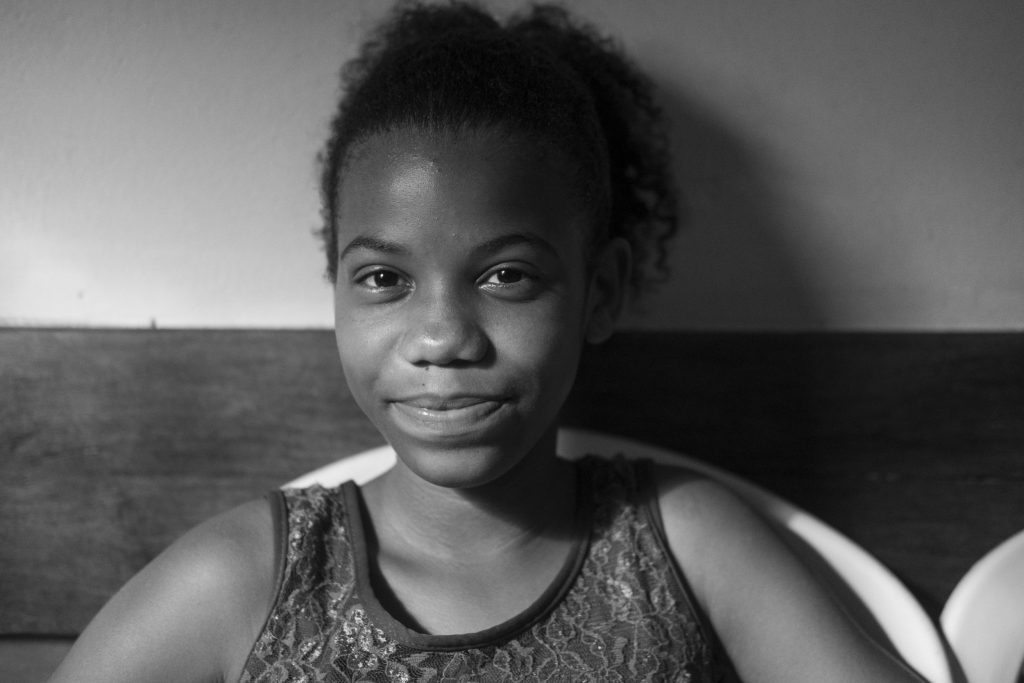 POSITION DESCRIPTION
Etiv is searching for a Women's Empowerment Coordinator who will take the lead on helping us build and manage a new women's empowerment project from the ground up. Working closely with our local partnerships, the Coordinator will be instrumental in establishing and implementing new projects and building this area of the NGO. The Director and the Operations Manager will provide ongoing support, supervision and training.
We anticipate that the women will be interested in participating in training and skill-building activities that will help them earn more money so that they can provide a better standard of living for themselves and their families. The Coordinator will work closely with the women in the community to support their interests and passions, while teaching them how to build positive relationships capable of creating positive, community level change. Furthermore, we hope that the women's empowerment projects will go hand-in-hand with our environmental work as eco-friendly values are at the core of our organization.
Beyond focusing on activities to help the women become more economically independent, we also want to work with the women to focus on their shared concerns and community issues. This way, the women will be able to mobilize themselves to build a force capable of creating greater social, economic and environmental justice. There are a host of issues that these women may choose to focus on to improve their communities, and the possibilities are limitless when our women come together and get trained, empowered and inspired to create change.
RESPONSIBILITIES
To take the lead on the implementation, design, planning and development of the women's empowerment project;
To build positive relationships within the community, mainly by meeting with local women to better understand their stories, hopes and concerns for themselves, their families and their community
To organize regular meetings with the women (at least twice a month)
To take attendance at all meetings and document themes, agendas, strategies, best practices and challenges
To help the women focus on things they can do to positively impact their lives and that of their families and the community
To organize at least one fundraising event to increase the budget for the women's empowerment work
To apply for at least one grant for the women's empowerment project
To support any other volunteers interested in getting involved in the women's empowerment project;
To update the women's empowerment manual for incoming volunteers and to keep our project description updated on our website, especially prior to leaving the position
REGULAR ACTIVITIES
To help ensure the Gender Equality Policy is implemented at ETIV and in our projects
To help ensure that all actual and future projects, including teaching English, youth development and environmental education and awareness are implemented with a gender perspective
To make sure every employee, intern and volunteer of ETIV understands and demonstrates attitudes and behaviours that promotes gender equality and equity and that no discrimination based on gender, race/ethnicity, religion, sexual orientation or socio-economic status is tolerated.
To make sure our campaign, media image and the images we use to support them, reflect the importance of gender equality and that the external presentation of ETIV promotes a balanced view of the issues surrounding gender equality and equity.
To implement new measures so that gender equality is institutionalized in organizational culture and good practices are in place to promote gender equality.
To develop measurable gender indicators for ETIV projects
To raise awareness among the volunteers about gender equality, physical, psychological or sexual violence and other related issues
To give trainings and staff development workshops to our volunteers, staff and local community memeber about Gender Equality using the Guide for teacher-Gender Equality in the classroom and the Gender Equality Policy
To create and update a Women's empowerment coordinator manual that will be passed on to future Women's Empowerment Coordinators.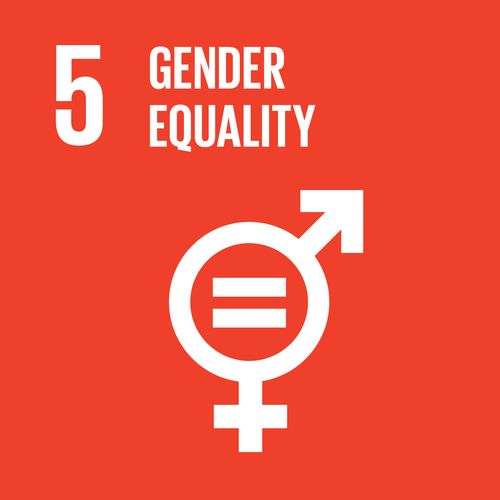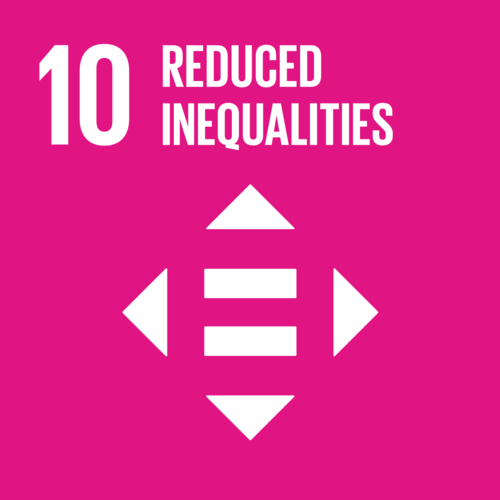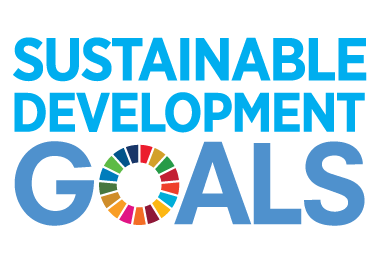 Our Women's Empowerment Program aligns with two of the 17 goals that the United Nations has adopted on its 2030 Agenda for Sustainable Development. Click on each image above to learn more.
REQUIREMENTS
Volunteers/interns must be at least 18 years or older;

Coordinators must work at least 25 hours per week, and commit to at least 4 months (ideally 6 months);

Intermediate to Advanced Portuguese;

Strong leadership, social and communication skills;

Empathy, interest and curiosity about other people's lives;

Knowledge or experience with research concepts and best practices highly desirable;

Knowledge of the Microsoft Office package and G Suite (Gmail, Google Drive, etc.);

All volunteers and interns must agree to and sign our Volunteer Contract before arriving, as well as sign their rental agreement if staying at our Volunteer House.