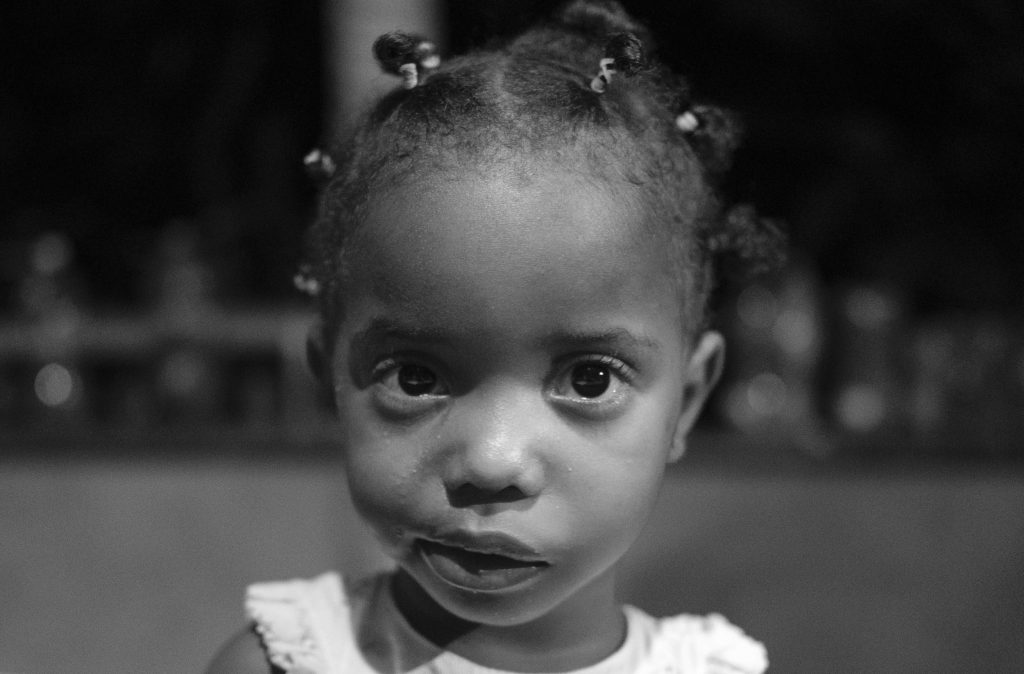 BUILDING A BETTER FUTURE, WITH AND FOR OUR YOUTH!
Volunteers and Interns looking to work in Youth Development will support to the youth programs we are already running, while those staying at least 3 months or longer will have the opportunity to implement new youth development projects and activities as well.
Here at ETIV do Brasil we work WITH our youth through collaborative and participative methodologies that assures not only more critical thinking but also personal and social empowerment. Children and teenagers are not merely recipients of our projects; instead, they are main actors who actively participate in the collective construction of knowledge, consciousness and social-environmental activism.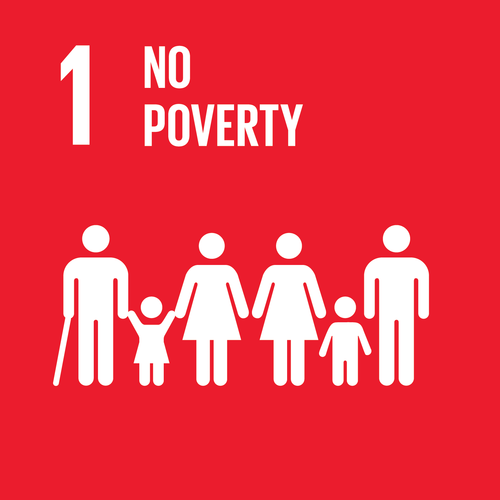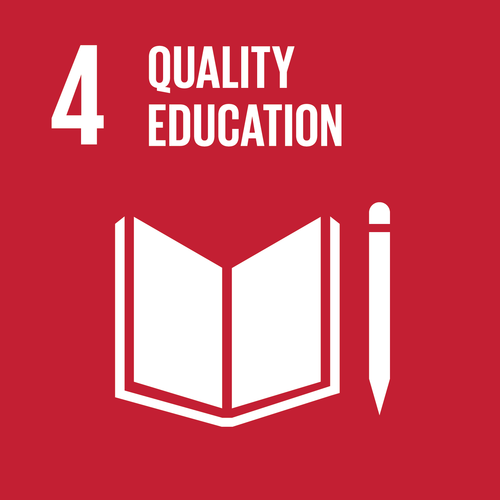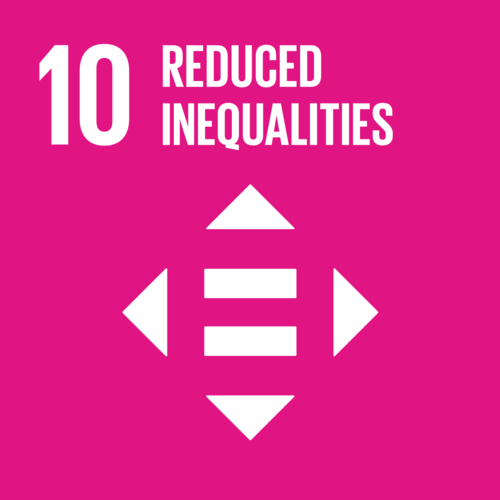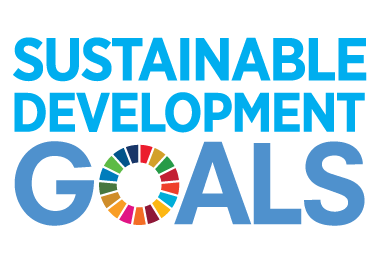 Our Youth Development Program aligns three of the 17 goals that the United Nations has adopted on its 2030 Agenda for Sustainable Development. Click on each image above to learn more.
Our main goal is to help our children and youth become Critical-Thinkers, Game-Changers, Innovators, Communicators and Leaders who can positively change their communities to create more fair and sustainable societies with greater opportunities for everyone.
We have two positions available within our Youth Development department.
YOUTH DEVELOPMENT COORDINATOR (YDC)
YOUTH DEVELOPMENT VOLUNTEER (YDV)
The Youth Development Coordinator and Volunteer will be responsible for supporting our existing programs while also having the opportunity to help us identifying, planning and developing new projects and activities.
Currently, we are offering weekly English classes and environmental trainings to children and teenagers, as well as four Literacy Clubs (LitClubs and empowerment) for girls and seasonal swimming lessons, which normally occur during the months of March, April and May.
In the past we have offered soccer lessons to girls and dance classes to adolescents. All of our kids love arts and crafts. Throughout all of our youth programming, however, it is essential to see them as active participants in an inclusive learning process aimed at forming global, conscious and active citizens who are guided by values such as empathy; compassion; generosity; mutual respect; acceptance; cultural appreciation; caring for each other; speaking the truth; acting honestly and transparently; and actively caring and protecting the environment, animals and all sentient beings.
The YDC entails a high level of leadership and responsibility as he/she will be the person actually in charge of managing and leading most of our work with youth, while also leading efforts to solidify local partnerships that can allow us to expand our programs and increase even more our impact.
MAIN RESPONSIBILITIES
To support and actively contribute to the further development of our youth programs;

To recruit new students for our youth development classes, properly register them, take their attendance and document every outcome/notes/observations/recommendations in our database;

To support the work of our teachers and eventually teach some of the classes, always making sure they have been carefully prepared based on our values, principles and youth development goals;

To help designing and implementing fun, enriching, participative and recreational activities with children and youth;

To support ETIV do Brasil on its efforts to empower the youth of Itacaré by helping us to identify areas for improvement in our curriculum as well as new projects possibilities;

To support the overall work of ETIV do Brasil, always working in coordination with our other departments, under the supervision of our Director and/or Operations Manager;

To help creating and putting together a youth development manual to be used by incoming volunteers/interns;

To keep the our youth programs descriptions always update across our vast social media network;

To help us recruit and train new Youth Development Coordinators and Volunteers;

To lead the organization of at least one local or virtual fundraising campaign aimed bringing funds to be used towards the further development and sustainability of our youth programs;

To help us identifying and applying for at least one grant that could support our youth projects.
REQUIREMENTS
Volunteers/interns must be at least 18 years or older;

Coordinators must speak Intermediate/Advanced Portuguese, work 25 hours/week and commit to at least 3 months (ideally 6 months);

Volunteers must speak at least some Basic Portuguese, work 20 hours/week and commit to at least 1 month (ideally 3 months);

Youth development certifications and previous working/internship experiences in the area are highly desirable;

Coordinators must show great leadership, communications and organizational skills;

All volunteers and interns must agree to and sign our Volunteer Contract before arriving, as well as sign their rental agreement if staying at our Volunteer House.