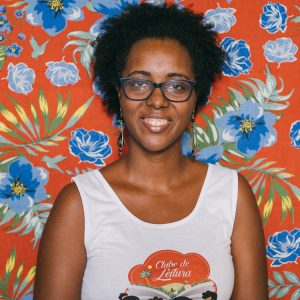 Ivone was born in São Paulo and graduated in Business Administration and Psychology. She worked for 17 years in the Insurance sector, followed by 4 years in Psychology. She specialized in the resocialization of young offenders and is currently working in the clinical area. Committed to volunteering, Ivone has participated in the Project 'Making My Story' in child shelters. She also regularly visits homes for the elderly, houses of hospitality and hospitals as a storyteller.
Ivone travelled to Itacaré for the first time in 2007, when she found herself enchanted by the exuberant nature and the simple way of living. She moved to Itacaré to start a new life in 2015, and in her spare time she likes to go hiking, enjoy the beach and meet with friends to watch movies and lectures.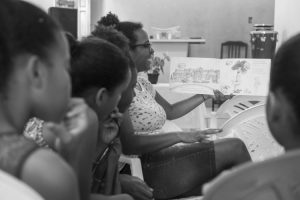 Ivone is part of the group 'Spirit Studies André Luiz' and works with the team of 'Evangelization for Children'. She has been a valuable member of ETIV do Brasil, offering us an incredible contribution with her experience and dedication towards more just and inclusive societies.
Ivone believes in the human and divine potential of each individual, and she finds it incredibly enriching to use literature as a way to offer children the opportunities to develop their creativity, imagination, culture and values, so they can be empowered to fulfill their potenti