Environmental Conservation & Development
in Itacaré, Bahia, Brazil
Our Mission
Support environmental conservation and development in Brazil, with a deep focus on youth development.
The main way that we accomplish our mission is through the local projects we offer to the kids and the community and with the incredible support of our volunteers, interns and partners.
We provide the space and tools our volunteers and interns can use to foster transformative social, community and environmental change.
Our Projects
ETIV do Brasil is currently implementing a variety of projects that support environmental conservation and development in Brazil.
We also offer volunteers and interns the unique opportunity to enhance their career path through a hands-on experience working with an international NGO that engages directly with local communities in Itacaré, Bahia, Brazil.
Since operation began back in October 2015, we have been able to achieve outstanding results and positively impact our community.
Who are empowered by our environmental and youth development projects. These are designed in direct collaboration with local the communities, while taking into consideration the social-cultural-economic-ecological realities, challenges and potential.
From over 23 countries have participated in our programs, in a variety of field and office positions.
With local and international organizations and universities.
Cultural Immersion
DISCOVER AND IMMERSE YOURSELF IN THE RICH AND COLORFUL BRAZILIAN CULTURE!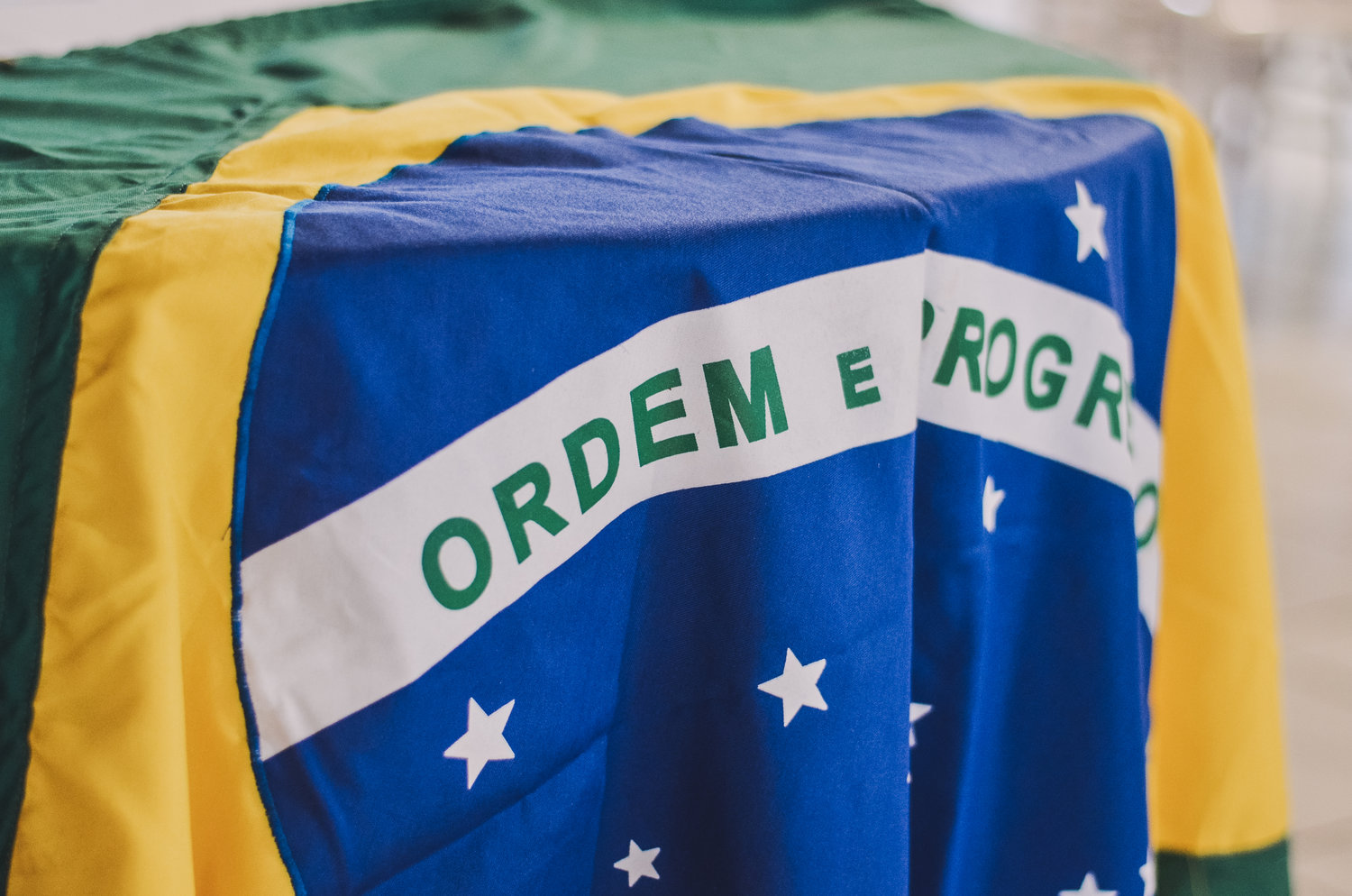 PORTUGUESE LESSONS
Learn or improve your Portuguese with private lessons tailored to meet your exact level and aspirations. Classes are given by our trusted Portuguese teacher at the learning space we have in our ETIV Complex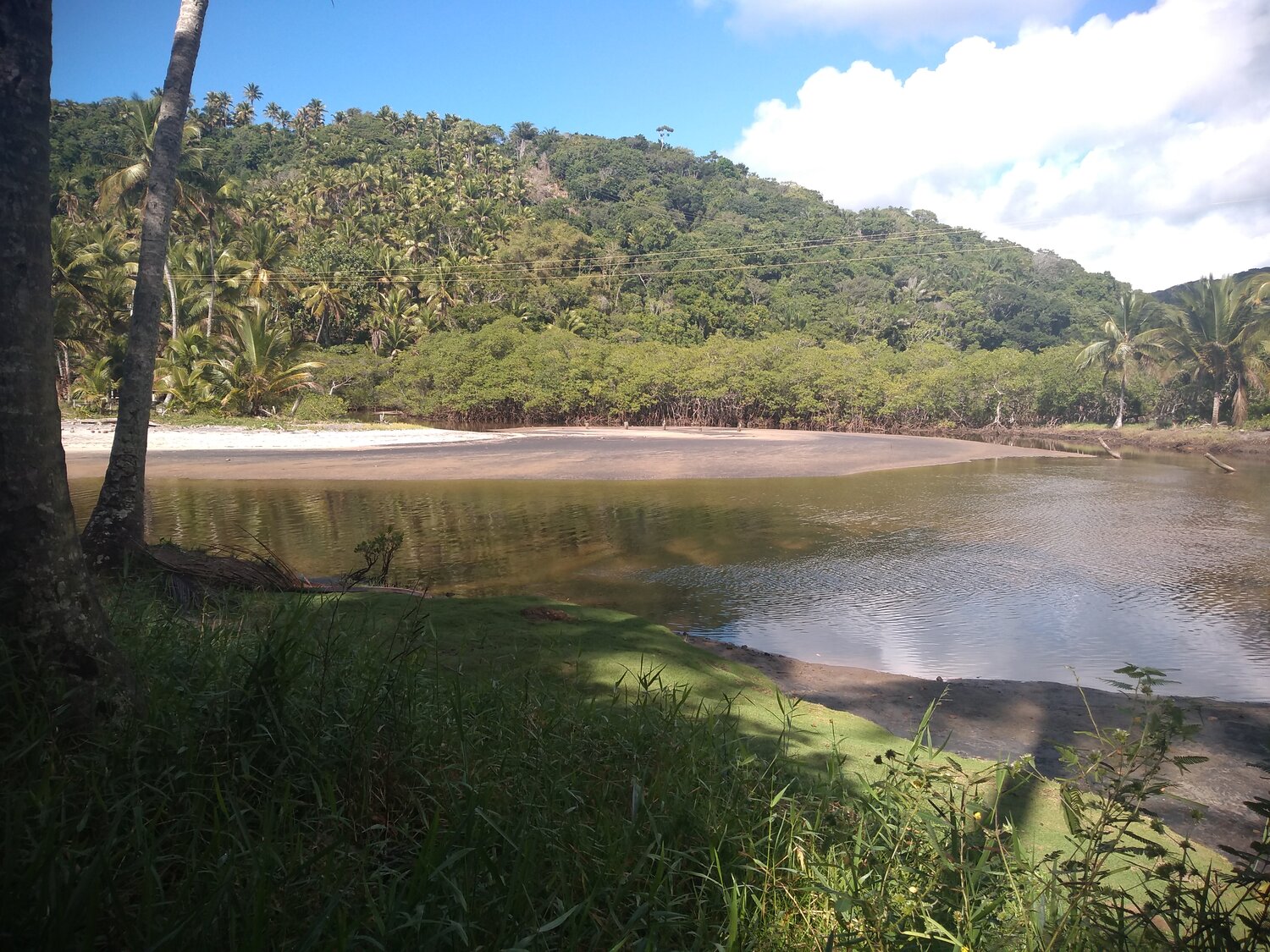 STUNNING ECO-ADVENTURE TOURS
We have partnered with a local tourism agency that can offer you memorable tours and experiences such as surfing, kayaking, hikes to secluded beaches and waterfalls, boat trips, white water rafting and more - at discounted rates!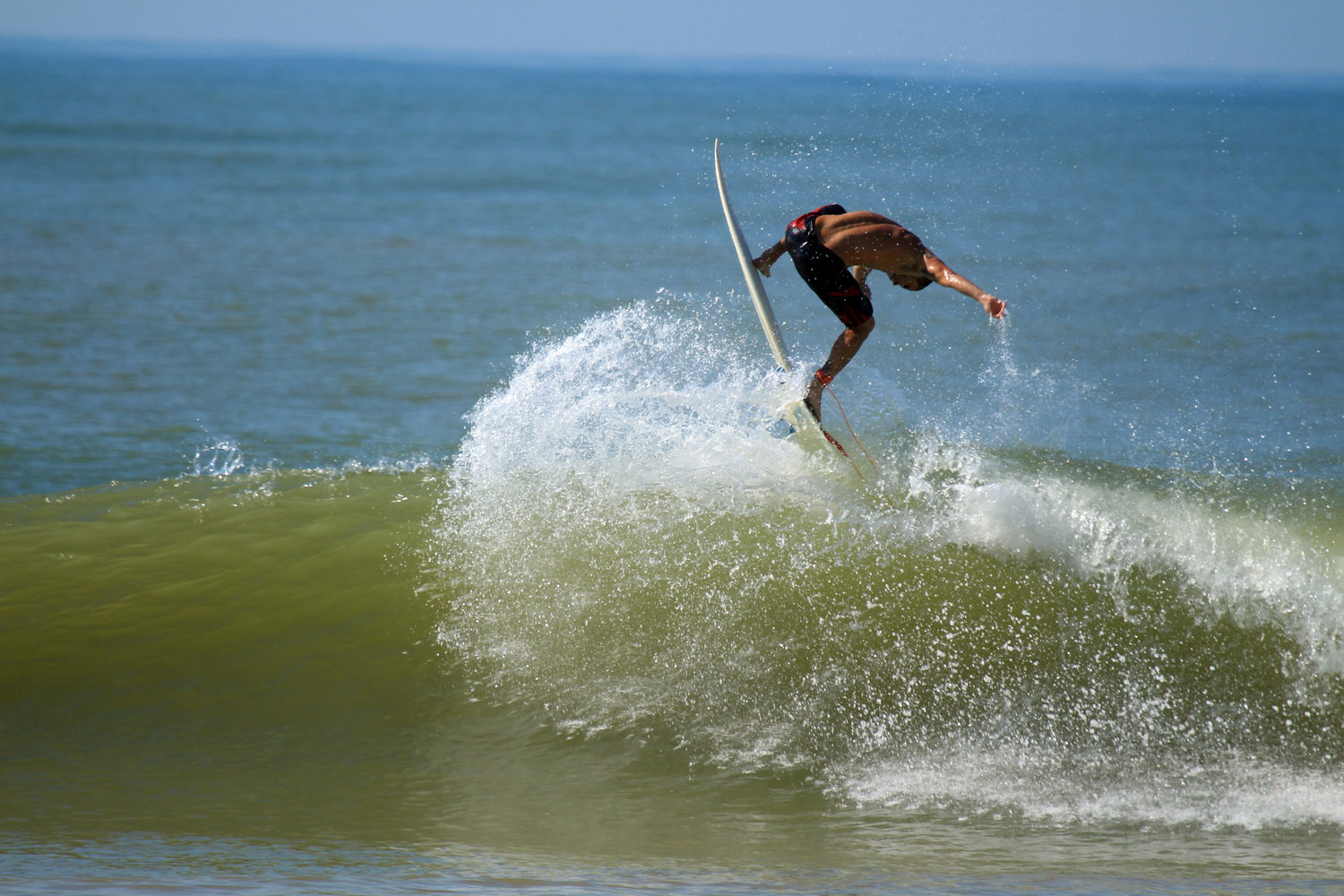 Surfing
Discover the Brazilian surfing culture and learn or improve your skills on some of the world's most stunning beaches! Itacaré is internationally famous for its reliable high-quality waves for all abilities and styles.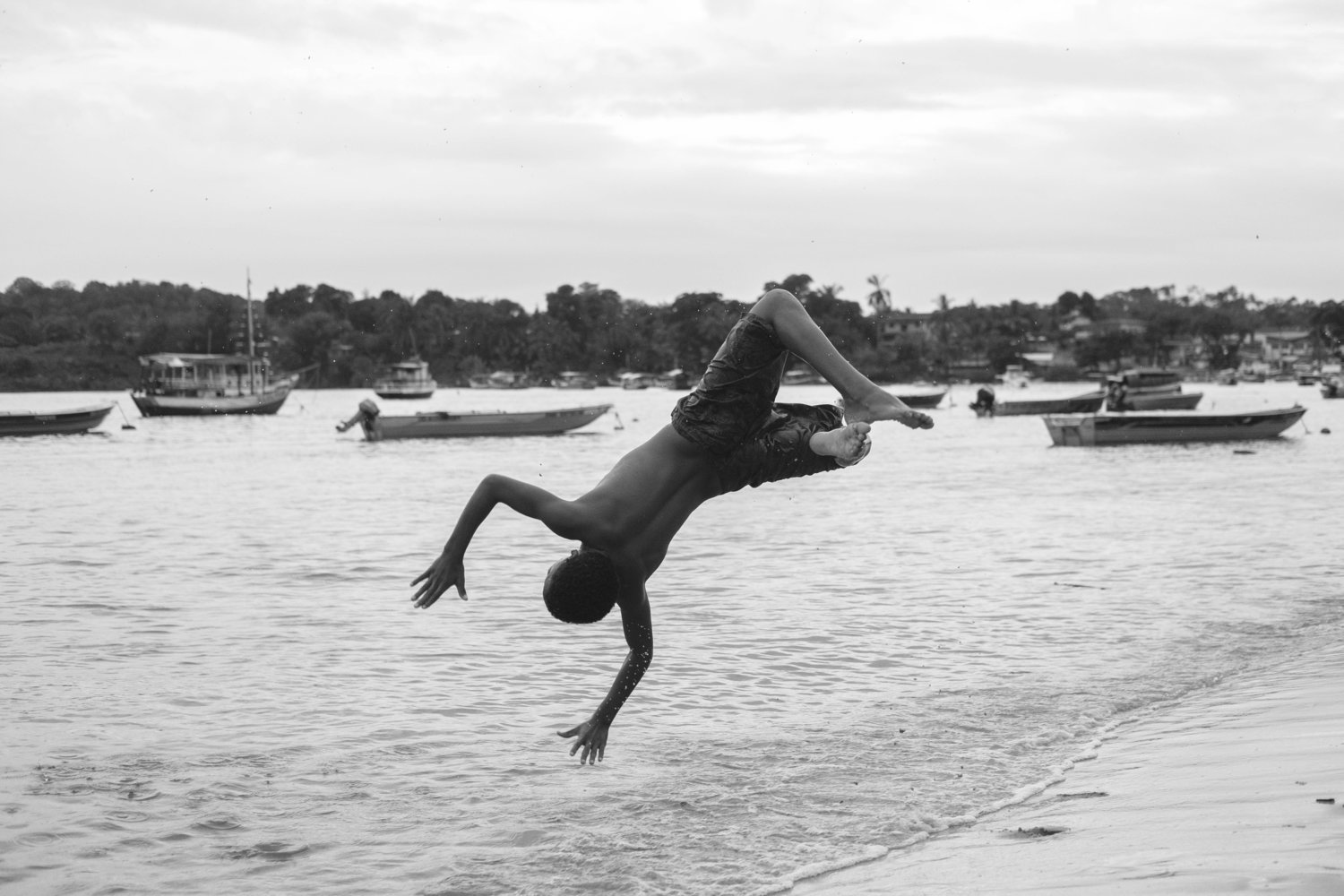 CAPOEIRA
Learn the technique and history behind Capoeira, an Afro-Brazilian martial art that combines elements of dance, acrobatics and music. In 2014 UNESCO recognized Capoeira as an Intangible Cultural Heritage!