Surf Lessons, Portuguese Classes, Eco Tours, Capoeira lessons and more!
Classes & Tours
DIVE INTO THE BRAZILIAN CULTURE AND DISCOVER A KALEIDOSCOPE OF TRADITIONS AND BELIEFS THAT EMERGED FROM THE MIX BETWEEN INDIGENOUS, EUROPEAN AND AFRICAN CIVILIZATIONS!
ETIV is proud to have several new business partners that offer discounted prices to our volunteers and interns, while they also donate at least 15% of those profits to support our NGO and our local community programs! Sign up today to participate in these fantastic opportunities.
Surf Lessons 
Every donation that we receive through our partnership with BSP surf goes directly to support our SwimTayka Program, offering free swimming lessons, drowning prevention and water stewardship classes for low income children and youth in Itacare.
Itacaré is internationally famous for the quality and consistency of waves, for all levels and styles. Here you will find not only perfect conditions to learn or improve your surfing skills, but also breathtaking sceneries that seem out of fairytales.
Our surfing instructors are locals with years of experience surfing and teaching here. Prices include surfboard rental, and will depend on the student's level as well as on the number of classes.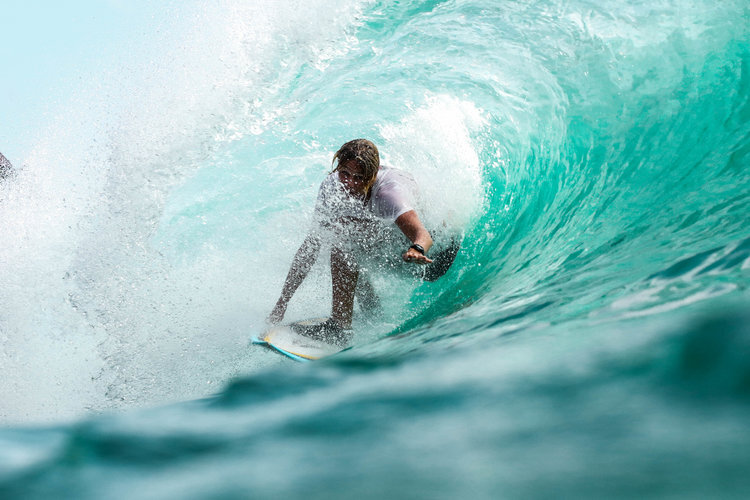 CLASSIC PACKAGE
3 days of surf lessons, 2 hours each day on Pontal or Ribeira Beach
Individual lessons: $125 per person

Group lessons: $99 per person
PREMIUM PACKAGE
3 days of surf lessons, 3 hours of class each day with 1 day on Pontal Beach and 2 days at Engenhoca Beach (with transportation included).
Individual lessons: $148 per person

Group lessons: $117 per person
DELUXE PACKAGE
3 days of surfing, 4 hours of class each day on Engenhoca Beach, Itacarezinho Beach and Jeribucaçu Beach (transportation and guide included)
Individual lessons: $203 per person

Group lessons: $99 per person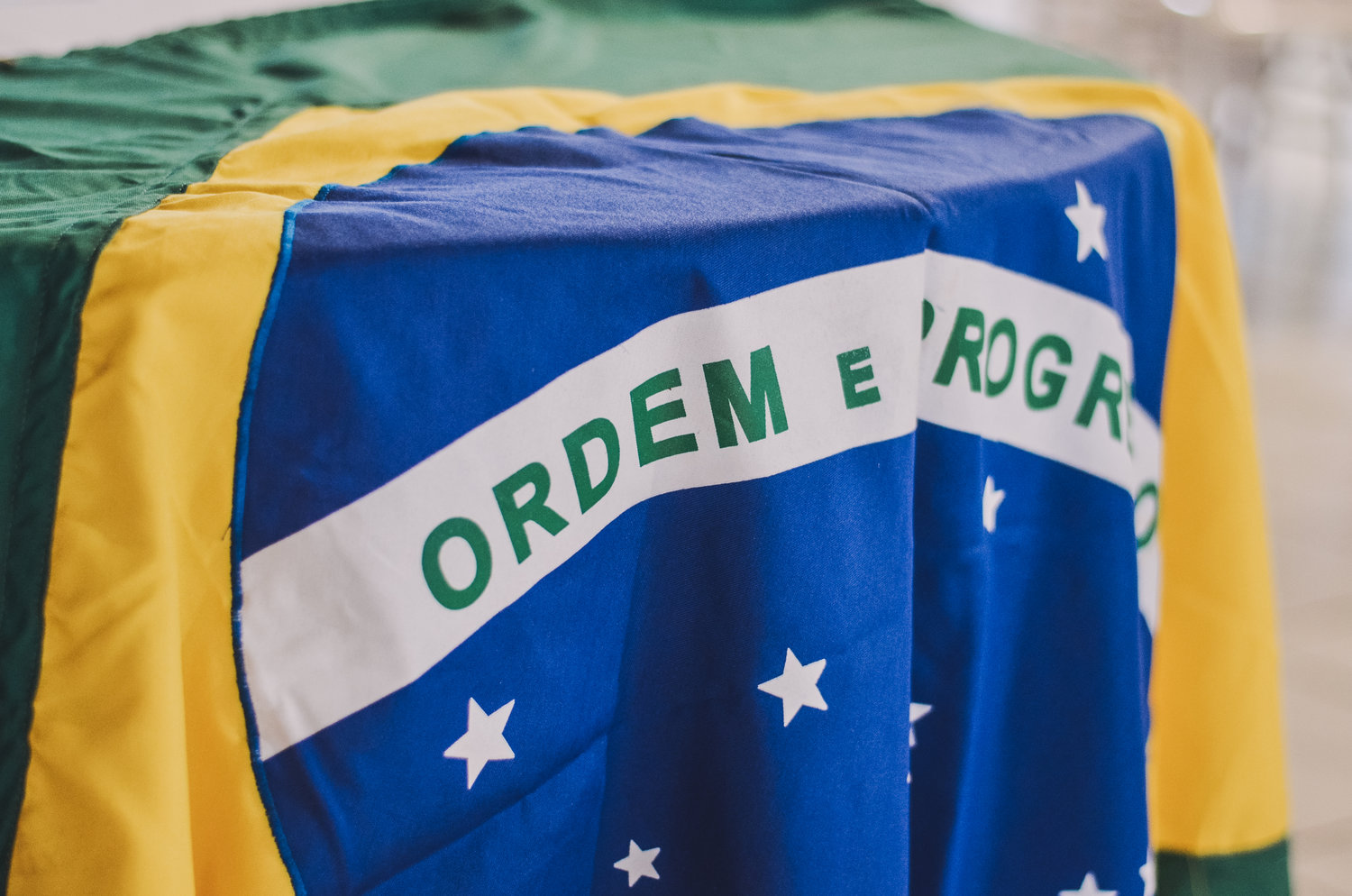 Portuguese Lessons
Volunteers and Interns can take classes with our fantastic Brazilian teacher and all of the donations earned will go directly to supporting our English Program, that offers free English classes to children and youth that otherwise would not be able to afford this incredible opportunity.
Most people in Itacaré do not speak English so in order for you to have a better experience we highly recommend taking some Portuguese classes prior and/or during your stay with us. We offer online lessons via Skype and the in-person classes are held at the Learning Space inside our Volunteer House.
We have partnered with an excellent local teacher who has offered our volunteers and interns a very special deal for one-on-one classes:
PACKAGE OF 10 CLASSES: 165$
PACKAGE OF 20 CLASSES: 320$
Capoeira
Capoeira is an Afro-Brazilian martial art that combines elements of dance, acrobatics and music. Dating back to the 16th century, Capoeira's history is intertwined with the colonization period and African slavery in Brazil. On November 26th, 2014, Capoeira was recognized by UNESCO as an Intangible Cultural Heritage.
While it is possible to have private classes, we recommend joining one of the local Capoeira groups for a better and more authentic experience. Either way, we can make it happen for you!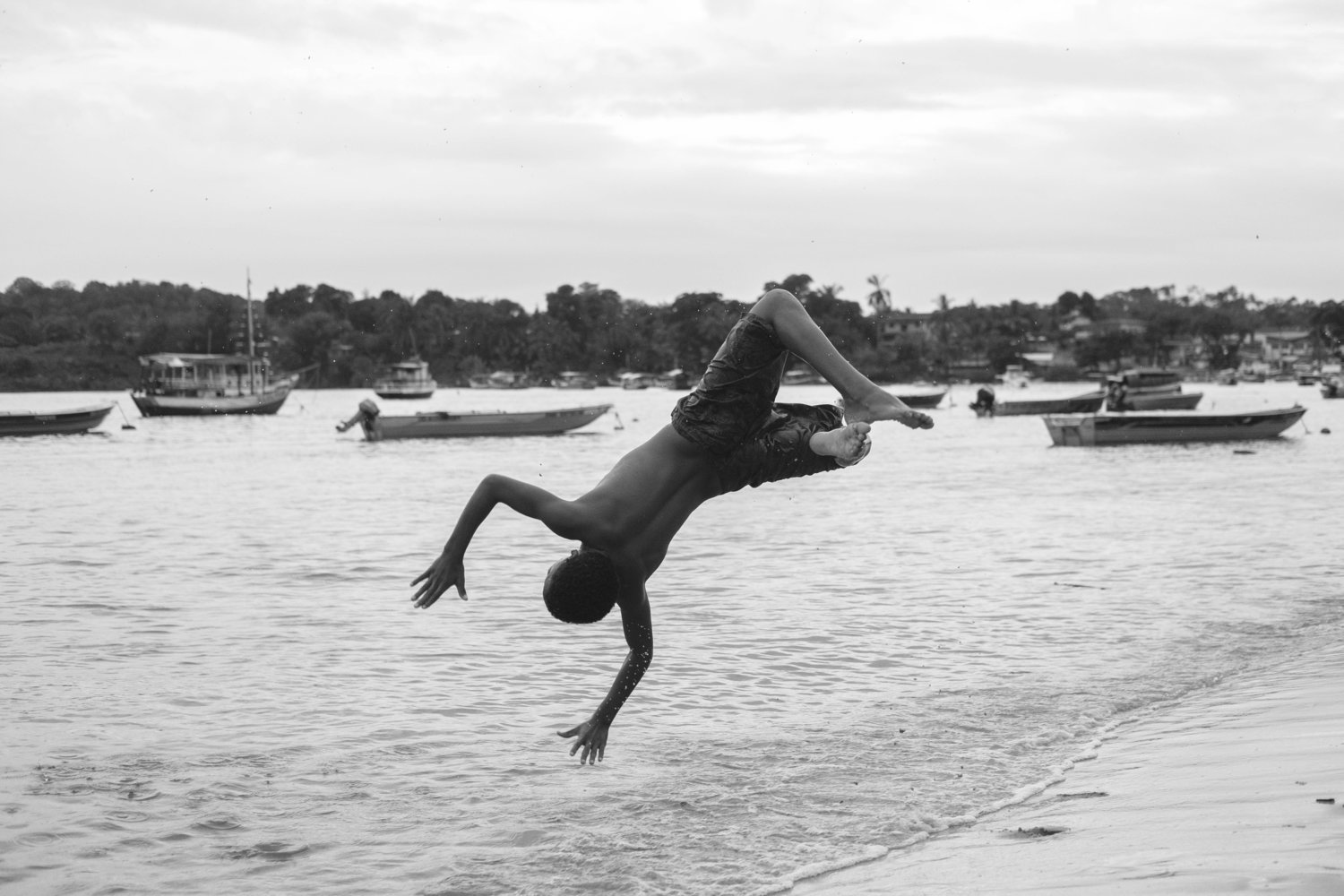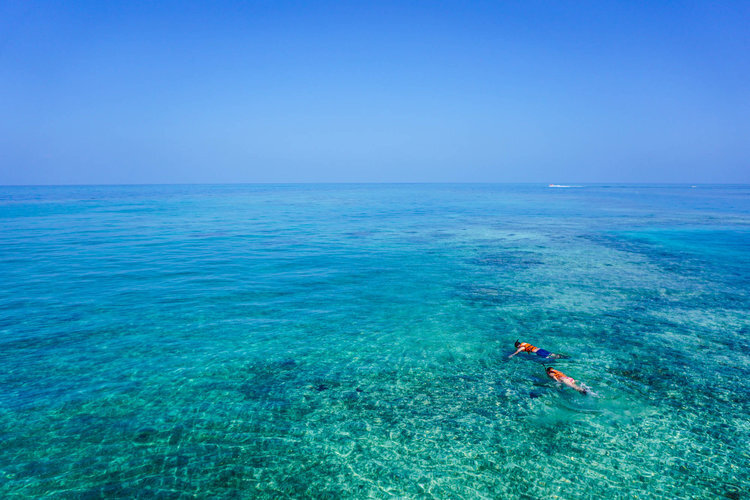 Eco- Adventure Tours
Sign up for some of the most incredible eco-adventure tours with our partner, Moro to receive excellent discounts that are only offered to our volunteers and interns. Meanwhile, every donation that ETIV receives goes directly to support our Environmental Education and Conservation Programs!
EXPLORE THE MANY NATURAL BEAUTIES AND ADVENTURES ITACARÉ HAS TO OFFER!
ETIV do Brasil has partnered with local leading tour agencies and operators such as Brazil Supremo Turismo and Ronan Rover to offer our volunteers and interns the best tours with the best prices!
The tours include white water rafting; hikes through the Atlantic rainforest leading to secluded, unspoiled beaches; whale watching trips; boat tours; snorkeling; visits to cacao farms; waterfall adventures; sea and river kayaking; surfing and much more!
There won't be a shortage of adventures, activities and places for you to explore during your free time. In fact, the challenge will be to have time for everything Itacaré and the region have to offer you!
Culinary, Music and More…
There is no shortage of activities for you in Itacaré, and the surrounding region. Besides all of the above, you can also learn how to cook traditional meals, play local musical instruments such as the berimbau, and practice futevôlei and other local sports, among others.
There are also many folklore, art and cultural festivals happening throughout the year!
Northeastern Brazil is arguably the country's most culturally rich area, comprising nine states (out of twenty-six): Maranhão, Piauí, Ceará, Rio Grande do Norte, Paraíba, Pernambuco, Alagoas, Sergipe and Bahia (where Itacaré is located), along with the Fernando de Noronha archipelago (once a separate territory, now a part of Pernambuco).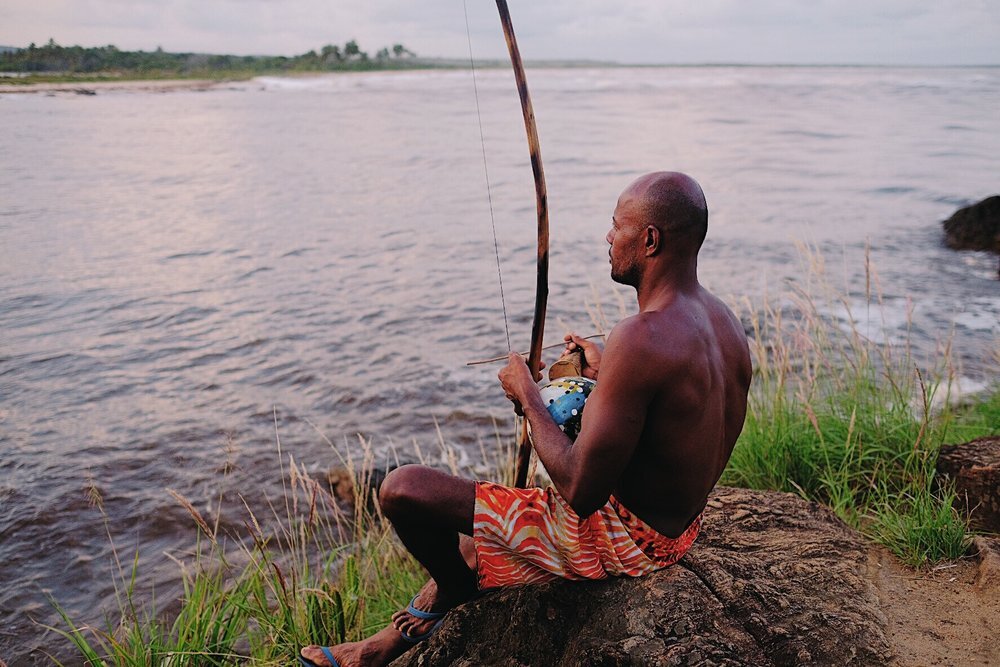 Known as Nordeste ("Northeast") and with a population of almost 54 million people (28% of the country's total population), this region was first inhabited by a vast and prosperous Indigenous population speaking mostly languages of the Tupi-Guarani family, before being "discovered" and colonized by the Portuguese and other Europeans, back in the early 16th century.
The Nordeste Brasileiro encapsulates and is the ultimate expression of Brazil's rich culture, which is the result of an incredible mix of Indigenous, African and European traditions over the last centuries. Nordeste's dialects, history, folklore, cuisines, music, literature and more, have captivated the imagination of people across the entire world, who come to this region in search of an unparalleled cultural experience and natural sights of indescribable beauty.
Please let us know what your interests are so we can connect you with the right people in town!