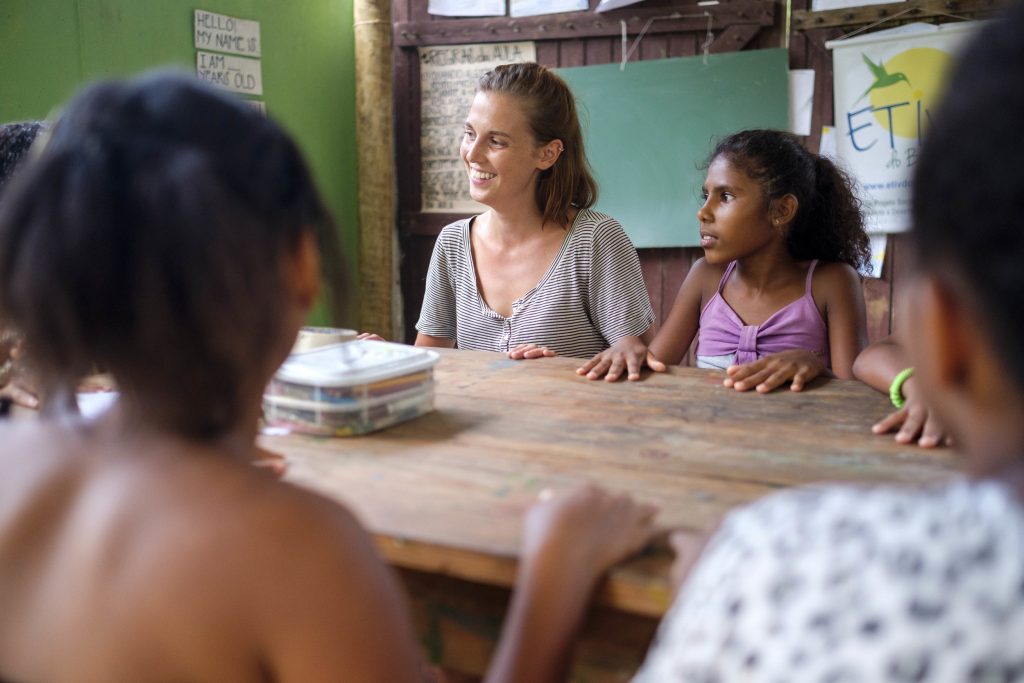 TEACHING ENGLISH TO CHANGE LIVES AND PROMOTE SOCIAL JUSTICE!
Our English program is one of the most important we have. Tourism is the main economic sector in Itacaré so by offering free classes to children and teenagers coming from mainly low-income neighborhoods, we significantly increase their chances of finding better work with higher salaries.
While wealthier families are able to send their kids to private English schools, children from the underprivileged communities in Itacaré would not have this opportunity were it not for the free English program we have been running for the past 3 years. Therefore, our English program goes beyond than just teaching another language; it is literally a tool of empowerment that does change lives and help promote social justice.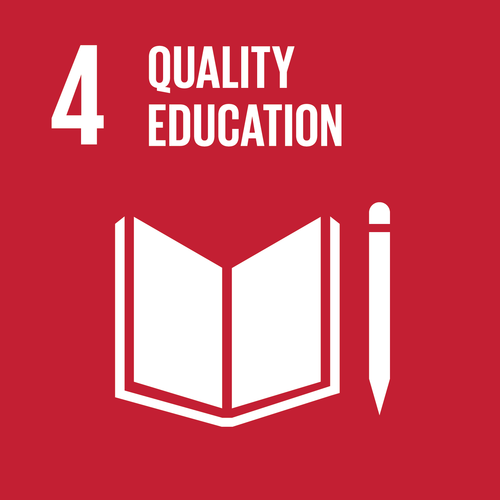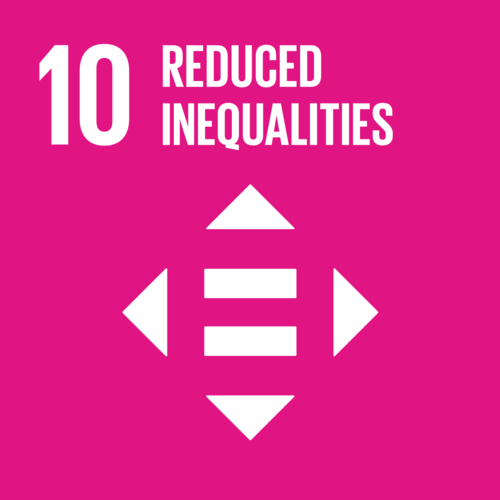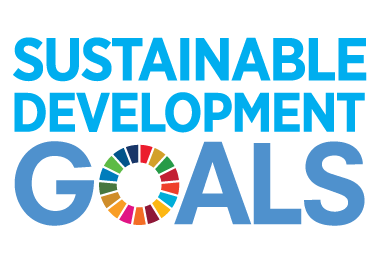 Our English Program aligns with two of the 17 goals that the United Nations has adopted on its 2030 Agenda for Sustainable Development. Click on each image above to learn more.
We always incorporate arts into our curriculum and activities, as they help developing critical and creative thinking. They also enhance performance in non-arts academic subjects such as mathematics, science, reading and writing; and strengthen students' academic motivation, self-confidence, and ability to communicate and co-operate effectively.
We have two positions available within our English department.