GAP Year
Brazil - Peru
MAKE THE MOST OUT OF YOUR GAP YEAR BY JOINING OUR ETIV GAP YEAR PROGRAM, WHICH
ALLOWS YOU TO SPEND 6 MONTHS VOLUNTEERING WITH US IN ITACARÉ, BAHIA - BRAZIL, AND
OTHER SIX MONTHS VOLUNTEERING FOR OTRA COSA NETWORK (OCN), A PARTNER NON-PROFIT
LOCATED IN HUANCHACO, PERU!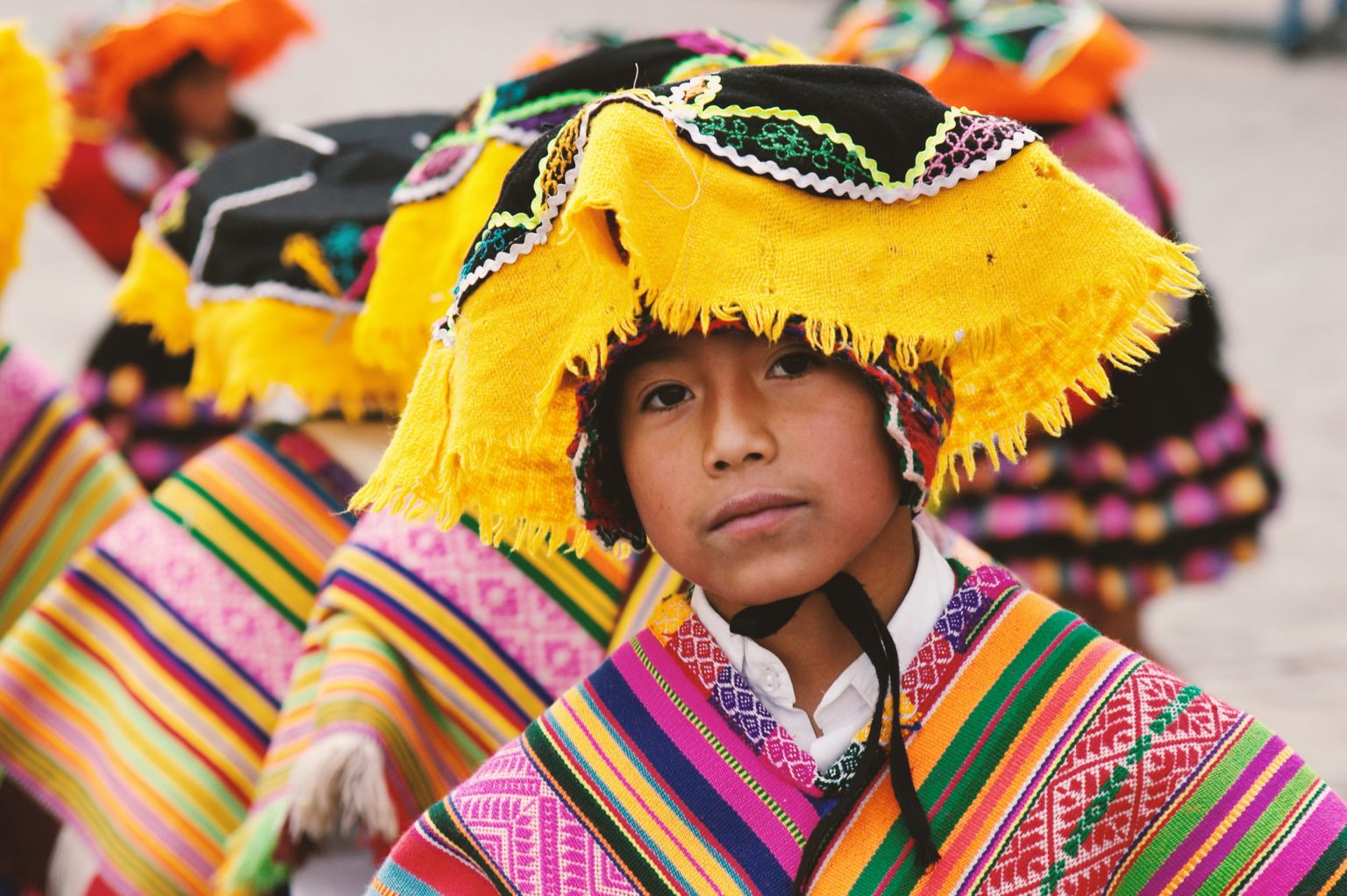 THE BEST OF BOTH WORLDS
Through our ETIV GAP Year Program you have the chance to enjoy the best of both Brazil and Peru while also supporting meaningful projects that are fostering social, community and environmental changes in our communities.
Volunteers have the possibility of choosing between 3 to 6 months in each location, so they have more flexibility and time to discover and explore the many cultural/natural wonders both Peru and Brazil have to offer.
Otra Cosa Network, whose mission is to promote education and social development, is located in the beautiful and historic town of Huanchaco, along the Northern Pacific Coast and just 12km away from Trujillo. Famous for its delicious seafood, intricately woven totora weed canoes and excellent waves for surfing all year long, Huanchaco is also known for its rich history, tied to the Chimu civilization.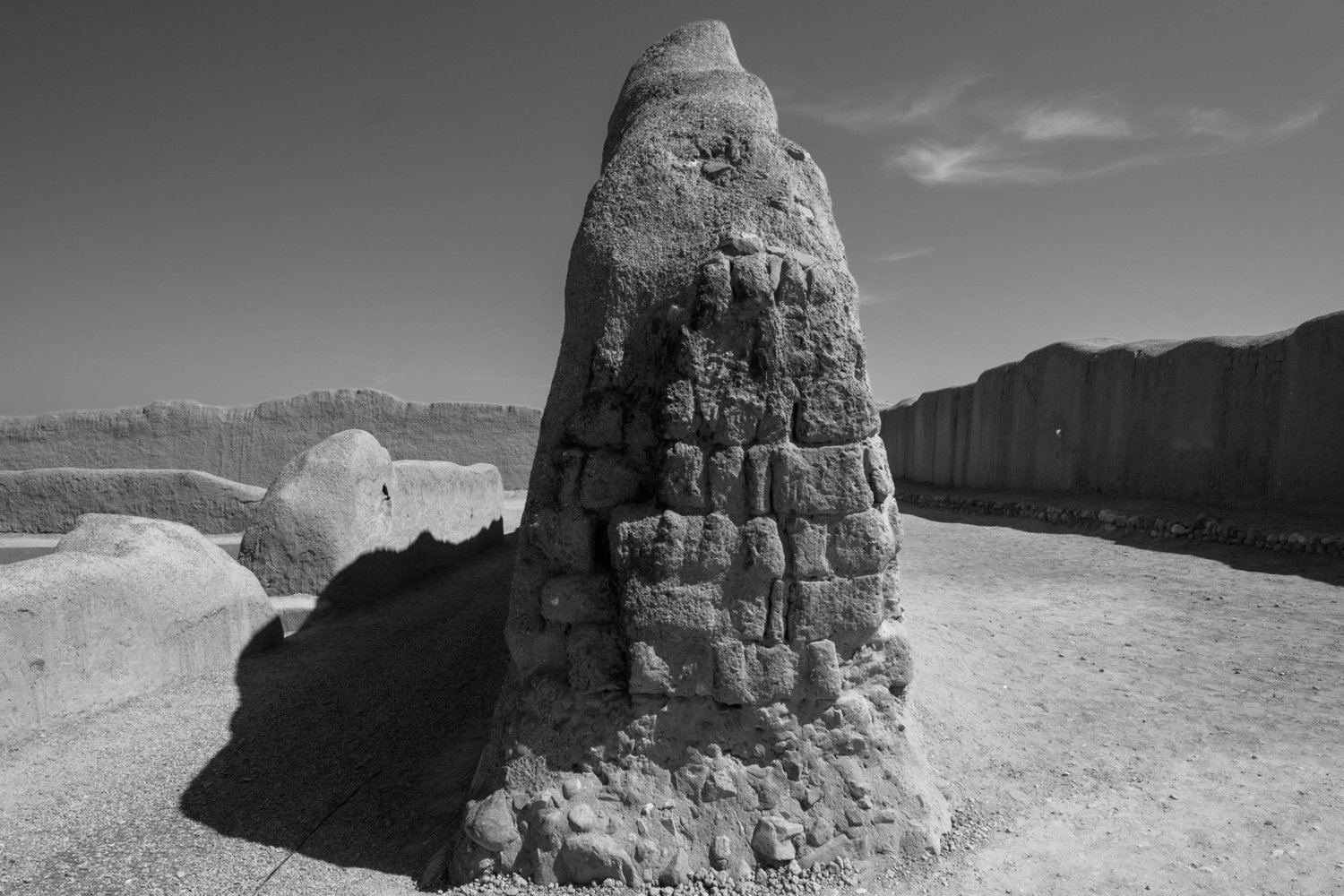 Built around 13,000 AD, Chan Chan was once the largest city in the Americas, covering 20 square kms. At the peak of the Chimu Empire, it had about 60,000 inhabitants. In 1986, the UNESCO recognized the Chan Chan Ruins as a World Heritage Site.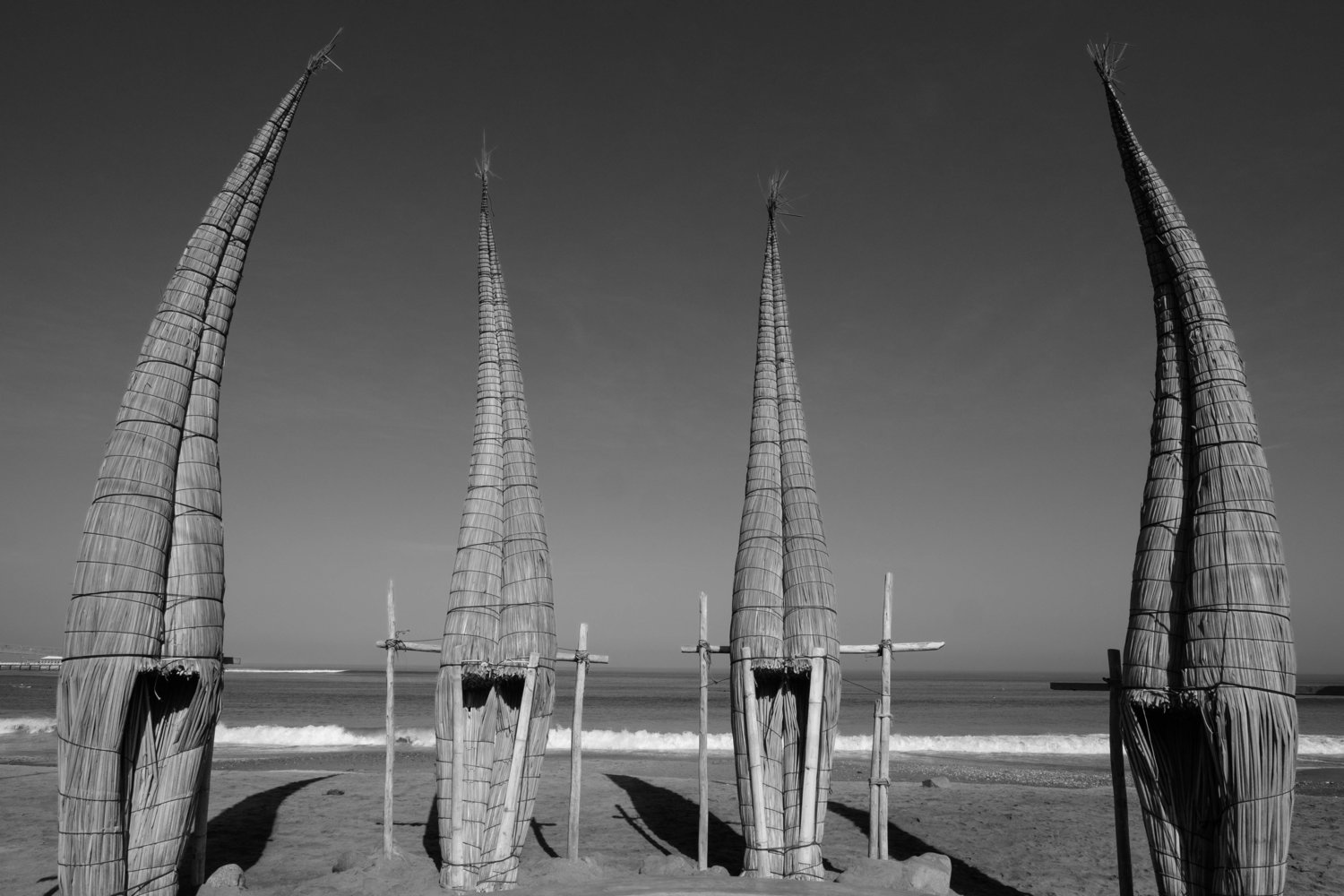 The ancient reed boats fishermen in Huanchaco have been using for the last 2,500 years are a central and intrinsic part of the town's culture and identity. Some even say the caballitos were one of the first surfing crafts in history. They are still used today.
Itacaré, Bahia - Brazil, where ETIV do Brasil is located, is considered one of the most beautiful cities in the entire South America, and it's internationally famous for its surfing culture, natural beauty and rich Afro-Brazilian culture. Learn more about Itacaré here.
Both places are extremely affordable, so volunteers on tight budgets will still be able to enjoy most of the local activities and have a pretty good quality of life during their programs. They are also perfect places for those who just want to enjoy some Carpe Diem when not at work.
At both organizations, volunteers and interns are required to work in average only 20 hours/week, so there will be plenty of time to go surfing, white water rafting, hiking through rainforests, exploring waterfalls and ancient ruins, or simply taking it easy at paradisiac beaches.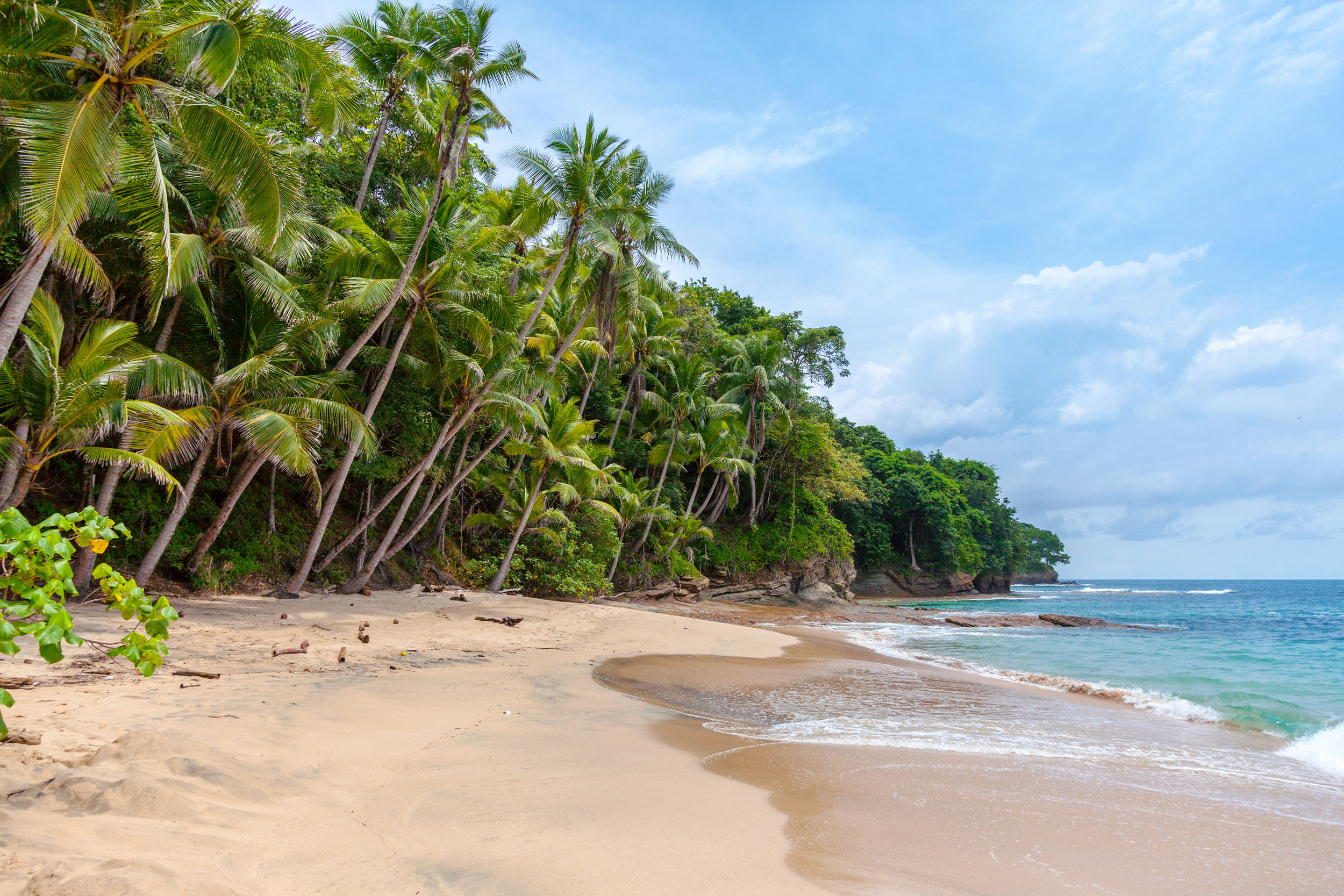 THE ETIV GAP YEAR PROGRAM OFFERS VOLUNTEERS THE FANTASTIC OPPORTUNITY TO SUPPORT
LIFE-CHANGING PROJECTS AND INITIATIVES WHILE EXPERIENCING TWO DIFFERENT CULTURES,
LEARNING TWO DIFFERENT LANGUAGES AND HAVING ADVENTURES AND EXPERIENCES OF A
LIFETIME!