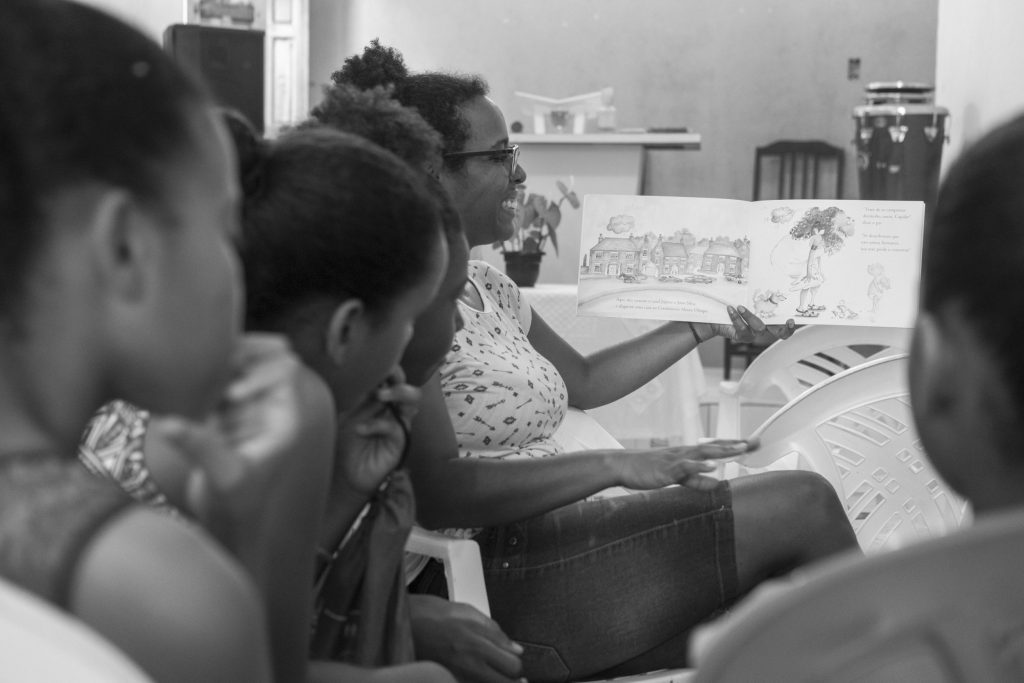 EMPOWERING GIRLS THROUGH LITERATURE!
ETIV do Brasil is looking for volunteers to support a project focused on literacy and empowerment for girls, known as LitClub. This program is connected to three international projects called LitWorld, HerStory Campaign and Global Glow.
ETIV do Brasil currently has four different leading teacher running LitClubs in four different neighborhoods of Itacaré. While they have been able to do some amazing work, they do welcome the support of volunteers interested in helping them to coordinate, prepare, administer and facilitate the clubs.
Since the LitClubs only take place fours times a week, interested volunteers would have to combine this project with another one we currently develop in order to reach the minimum of 20 hours/week of work we ask from all our volunteers.
MORE ABOUT LITWORLD
LitWorld is an international organization based in NYC that currently develops joint projects with Global Glow and the HerStory campaign in order to promote the role and importance of literacy to individual and social empowerment through the access it gives to history, knowledge, creativity, culture and human rights values.
LitWorld aims at using LitClubs as spaces where, through the improvement of literacy, children and youth - especially women - from disadvantaged areas can emancipate themselves and become conscious and active citizens in their communities.
The focus of our LitClubs is to help girls engage with and enjoy reading, writing and storytelling, while also promoting self-confidence. Most of our participants are aged between 9 - 14 years old, and the teachers (mentors) of our LitClubs are also members of the local community.
The LitClub curriculum is based around seven key strengths, which are designed to foster trust and mutual respect between the participants. These strengths are:
BELONGING - CURIOSITY - FRIENDSHIP - KINDNESS -
CONFIDENCE - COURAGE - HOPE
The LitClubs are truly a fantastic experience as they allow you to participate in the girl's empowerment process and to see first-hand their transformation into more self-confident individuals with more ability to express themselves through reading, writing, drawing and storytelling!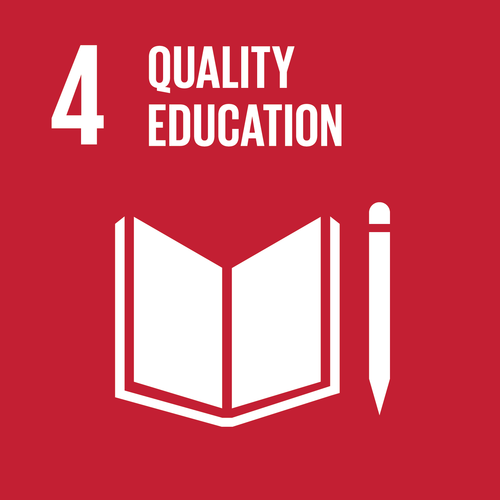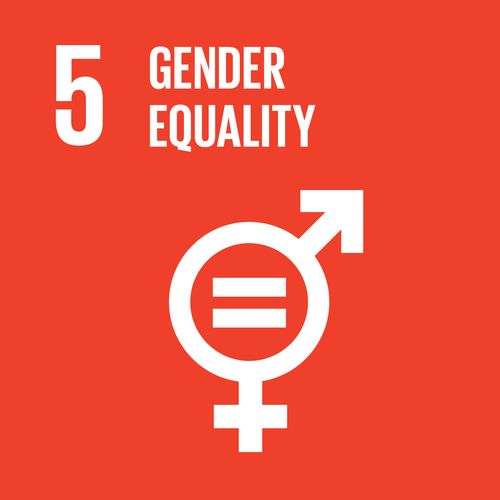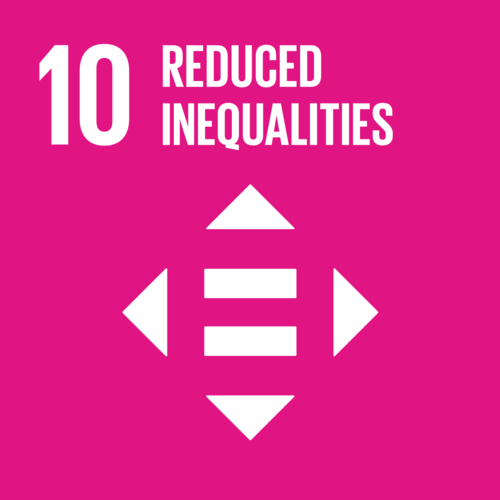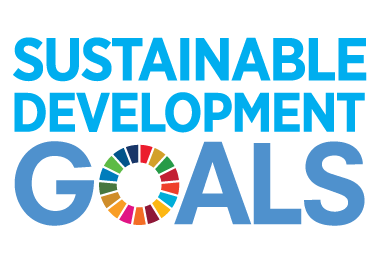 Our LitClubs align with three of the 17 goals that the United Nations has adopted on its 2030 Agenda for Sustainable Development. Click on each image below to learn more.
MAIN RESPONSIBILITIES
Meet with the LitClub teachers on a weekly basis;

Help to prepare and facilitate the LitClubs;

Support the coordination and documentation of the project;

Take attendance, document successes and challenges;

Support the management of the project budget;

Report progress and updates at ETIV weekly meetings;

Help recruit other volunteers to support the LitClubs;

Pick up snacks, materials and books as necessary;

Help to organize our LitClub events and campaigns;

Help keeping the LitClub database up to date and accurate;

Support good attendance and behaviors;

Sometimes meet with family members and network within the communities;

Help us take photos and share the great work on our social media platform;

To help creating a LitClub manual for incoming volunteers, as well as to keep the project description updated on our website, especially before leaving the position;

To work in collaboration with our other departments, and under the supervision of our Director and/or Operations Manager.
REQUIREMENTS
Volunteers/interns must be at least 18 years or older;

Intermediate Portuguese;

At least 1 month commitment (ideally 3 months or more), for at least 20 hours of volunteer service per week;

Teaching certificates and previous experience working/teaching children and youth highly desirable;

All volunteers and interns must agree to and sign our Volunteer Contract before arriving, as well as sign their rental agreement if staying at our Volunteer House.