My Daily Routine as a Volunteer at ETIV
By Ella Lyons
My name is Ella Lyons, and I have now been in the small coastal town of Itacaré for almost a month, volunteering 30 hours a week with ETIV do Brasil while simultaneously refamiliarizing myself with all that makes up this town that was once my home many years ago as a child.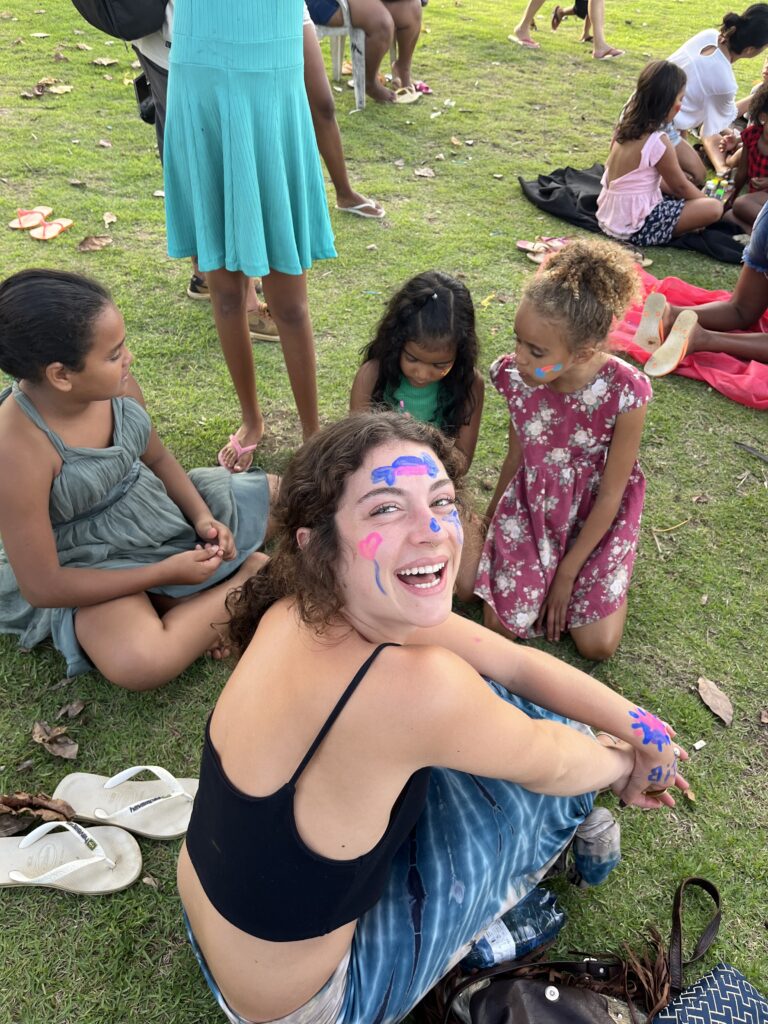 My days are made up of mornings spent at the ETIV complex with the team, planning the week's activities for the english, tec, environmental, and girls empowerment classes that will take place in the coming days. Sometimes, I fundraise to generate an income and enhance much needed resources to foster ETIV's success through grant writing and GoFundMe pages, while other times posting on the instagram page with updated schedules and photos of the previous week's classes to further attract children and community participation.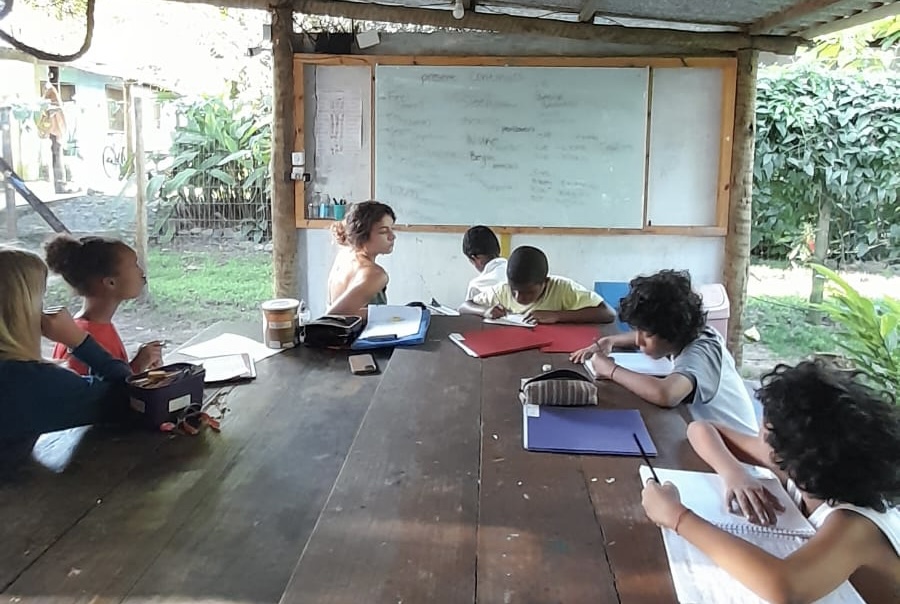 After a long lunch accompanied by yoga, beach, or a little bit of both, I work on a new curriculum to be used for a girls empowerment project. This program will have activities like constructing dream boards and writing letters to our future selves, and is aimed at a younger audience to accompany our current project for girls in middle or high school. This week's newest idea is hosting a yoga class to accompany our Educação Ambiental Program, which is an environmental education course.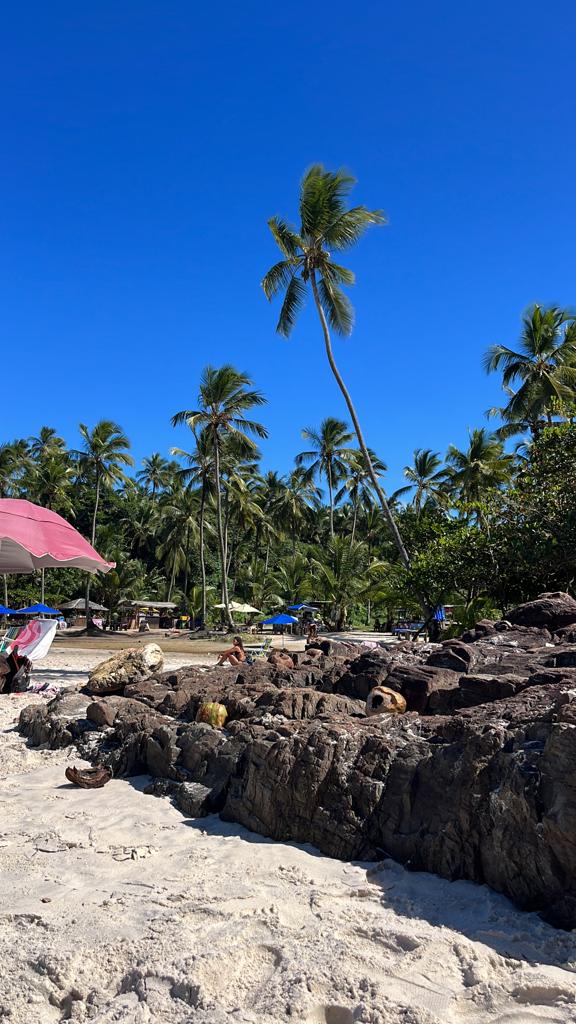 Beyond the 4-5 hours I spend at the ETIV complex, there is always more to be done to contribute to not only the NGO, but also the Bairro Passagem community and beyond. For example, I participate in festivals such as Serão, an event that takes place every month to boost community engagement through food, music, capoeira, an Afro-Brazilian martial art, and much more.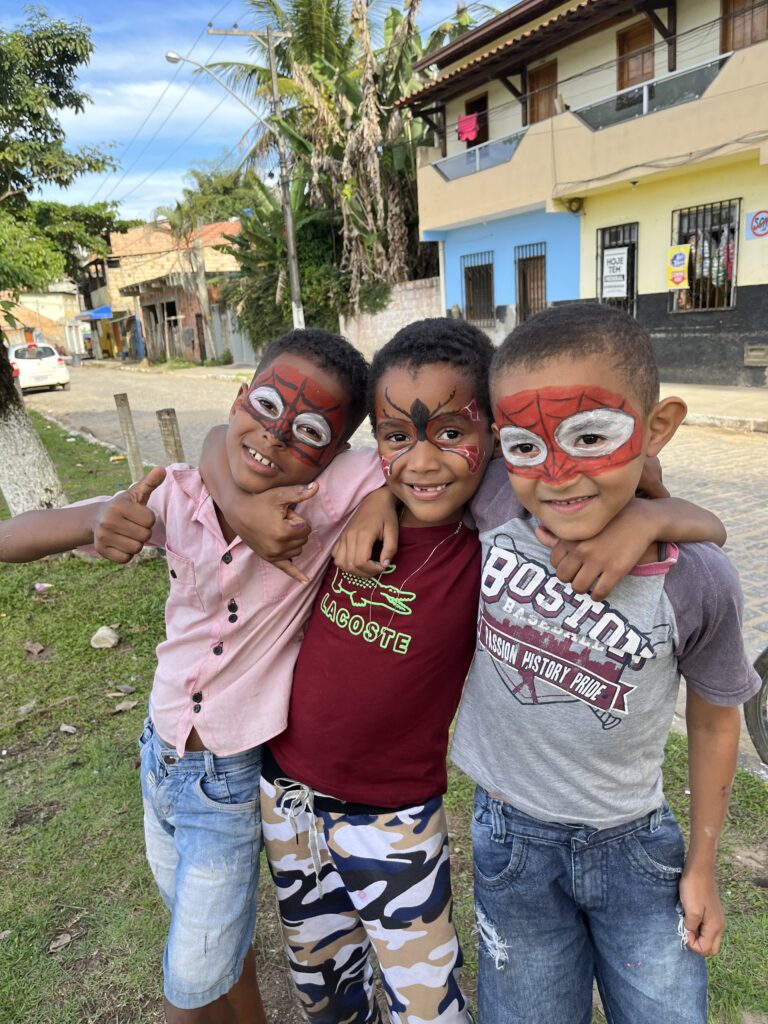 When thinking about where else I would want to be during this time in my life, as graduation from my university back in the United States is just around the corner and life will be busier than I would like sooner than I would like, the slow-paced yet balanced lifestyle that Itacaré offers is a breath of fresh air to what my body and mind craves. Made up of eating fresh food, enhancing my yoga practice, reading books, surfing, and doing impactful work with the community, my time has left me feeling like a welcomed local rather than a foreign outsider.